Angelina is yet another talented and forward-thinking artist to join the Young N Reckless Music family.
The lead single to her upcoming EP is a track called "Summertime". The song is built on two core elements: the groovy strummed guitar lines and Angelina's unmistakable voice. Her singing style is highly emotional and full of energy, particularly echoing the versatility and charisma of fellow artists such as Rihanna, Adele and Amy Winehouse, among others. Angelina's sound is organic and classy, yet widely appealing and extremely relatable to very wide and diverse audience. 
In spite of the title echoing summery vibes, this particular track is not one of those "songs" that people mindlessly listen to when they are having a fun time at the beach. On the contrary, this is a very personal and striking song that showcases Angelina's range as well as her impressive emotional spectrum. She makes the listening experience intimate with her beautiful sonic tapestry along with her blunt blend of storytelling.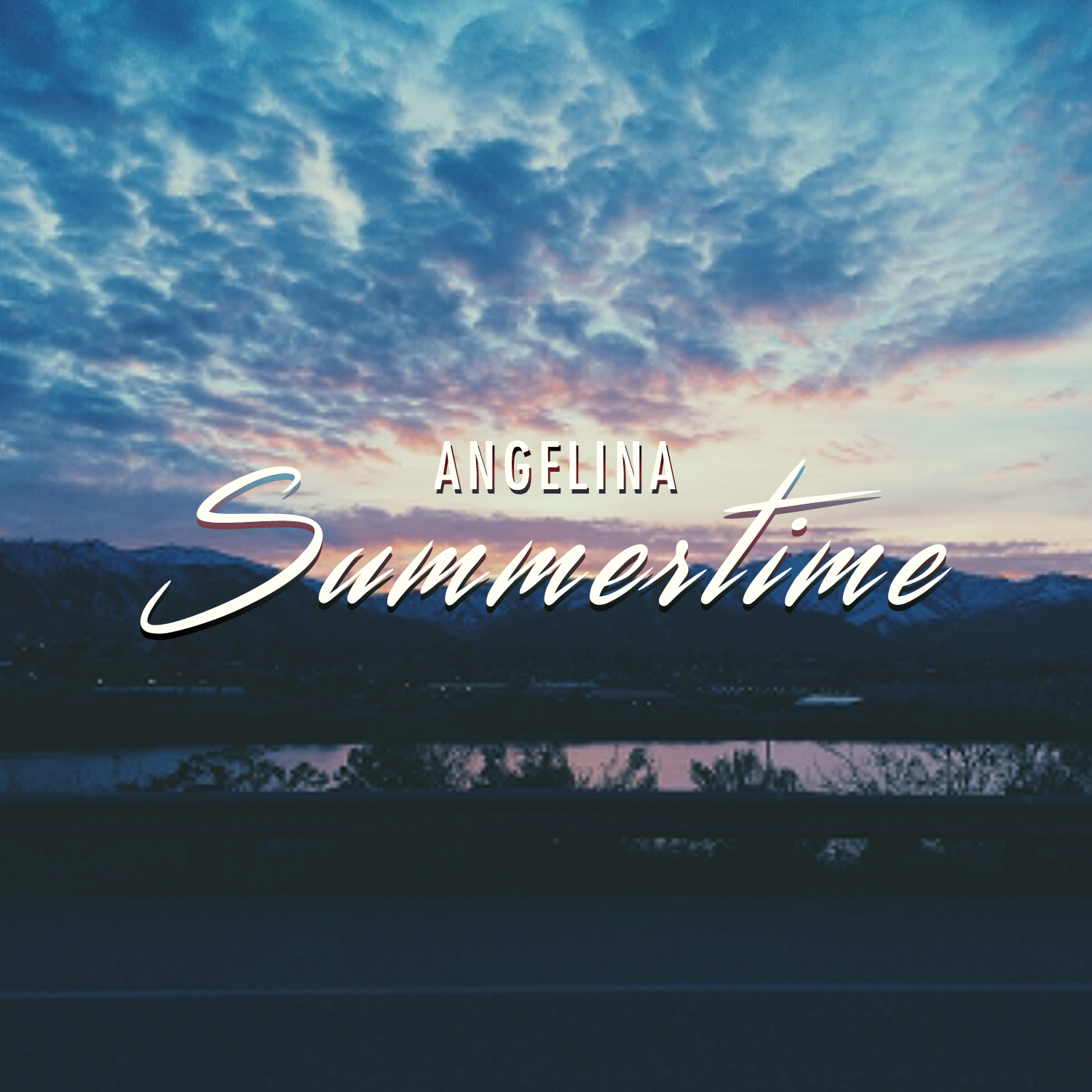 ##